HOME & OFFICE WINDOW TINT
INCREASE PRIVACY, REDUCE GLARE AND BECOME MORE ENERGY EFFICIENT
WINDOW TINTING FOR YOUR HOME & OFFICE
Living comfortably just got easier. The XPEL VISION Window Film Collection improves the level of privacy, increases energy efficiency, and is an added safety & security feature for your business or personal spaces. Our comprehensive Flat Glass Film Product Line offers everything from decorative window films like frosted glass and white-out film to solar heat rejection window film, safety and security window films, and more. If you are asking, "What is the best home window tinting Las Vegas has to offer?", ask no more! The professional window tint installation experts at PRO-TECT Film are here to answer your questions and help you make an informed decision! Browse all our options below and be sure to reach out for additional information or request a quote and schedule your installation with PRO-TECT FILM.
COMMERCIAL & RESIDENTIAL WINDOW TINT
SAFETY Series available in Clear 4 Mil and 7 Mil thick. Keeps glass together in case of breakage.
SECURITY Series available in 8Mil, 12Mil, 15Mil thick. Make it harder for intruders to break through windows.
One Way and Evening view available. Has an exterior reflectivity and the low reflective interior view that creates a one-way mirror look.
ANTI-GRAFFITI Series is available in Clear 4 Mil and 6 Mil thick. It can be used on both interior and exterior surfaces such as; mirrors, metal panels and some countertops.
Superior heat rejection with low solar absorption. This multi-layered film keeps the heat out while letting the visible light in. Superior heat rejection with low solar absorption.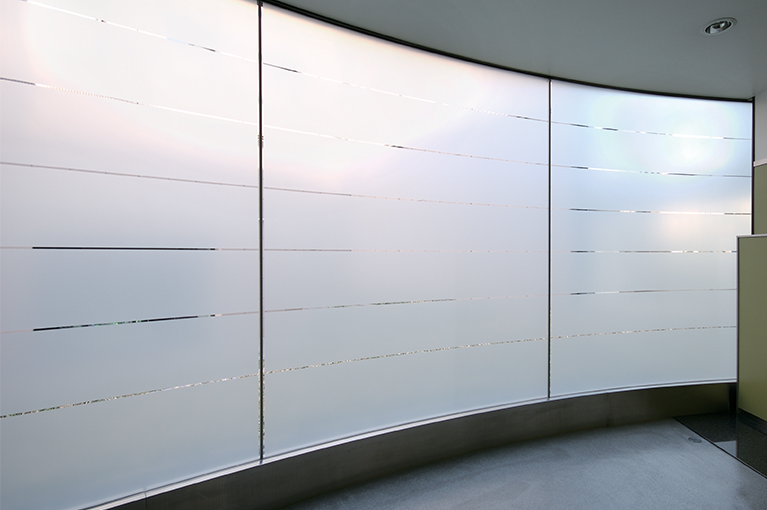 Available in semi-transparent White Matte and non-transparent Whiteout and Blackout. Great for creating privacy in open spaces at home or in the office.
EXPERIENCE THE BENEFIT OF FLAT GLASS PROTECTIVE FILMS
Get In Touch With XPEL Las Vegas