INDUSTRY LEADING PAINT PROTECTION FILM, CERAMIC COATING, AND WINDOW TINTING
XPEL Las Vegas is passionately dedicated in our efforts to provide North Las Vegas, Las Vegas and Henderson, NV with the very best car paint protection, and window tinting services. Let us show you how we can protect your vehicle inside and out and how we are helping homes and businesses become more energy efficient.
We are industry leaders in clear bra paint protection, and ceramic window tint. By offering the best product we provide superior results that last. Check out the products and services that have made us the go-to source for PPF installation services, auto window tint and home and office window film installation for over 15 years.
For professional local service backed by an extensive XPEL warranty, you can't go wrong with XPEL Las Vegas.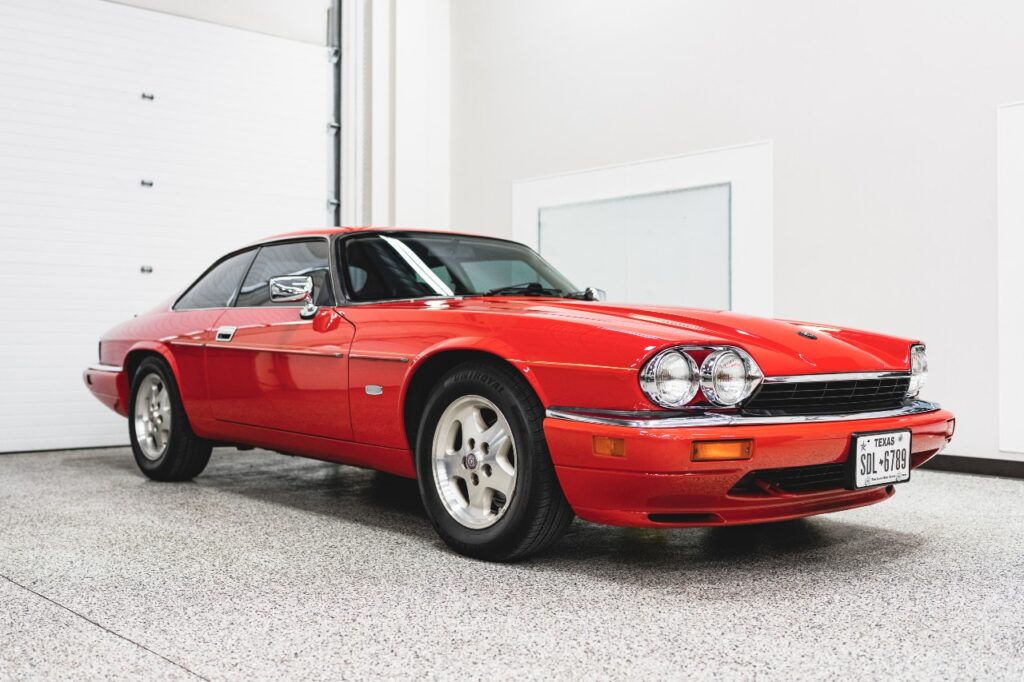 Automotive window tint isn't just about keeping a low profile anymore. Get car window tint that outperforms other tint to keep you comfortable and protected from the sun's harmful UV rays.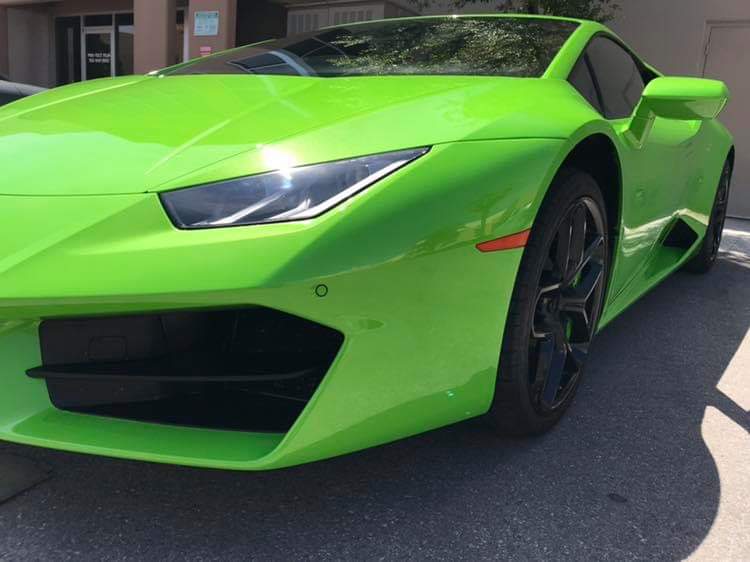 Self-healing paint protection film that protect your vehicle from rock chips, scratches and other random mishaps. ULTIMATE PLUSTM gives a gloss protection, or if you prefer a matte paint finish, we offer STEALTHTM, making life easier without compromising appearance.
Spend less time washing your car and more time on the road with ceramic car coating. Experience easier maintenance and unmatched shine and luster. It only requires one application of FUSION PLUSTM, to get 4 years of benefits from your coating.
interior protection Films
If you protect the outside of your vehicle, protect the inside with interior protection films. We have a protective film that protects surfaces from scratches caused  by everyday driving as well as a film that offers protection against germs.
Residential window film or Commercial window films add privacy, increase the overall safety and security, and can even be used to add personality to your decor. No matter your reason for wanting window film, we have you covered with options to fit your specific need.