Red Hot Jaguar XJS Keeps Interior Cool with PRIME XR Window Tint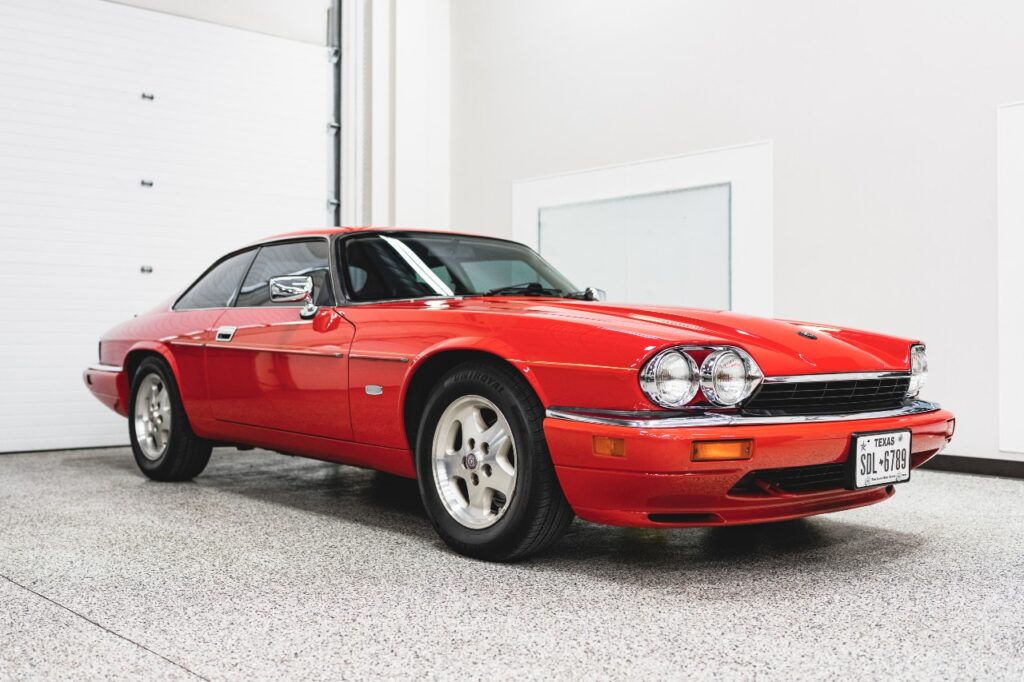 Jaguar XJS Coupe
No matter what time of the year, the sun is a constant factor in Las Vegas, Nevada. The sun's UV rays can be harmful to us, a car's paint, and its interiors too. We've all seen what constant exposure to the sun can do to a flawless paint job. But it can also cause leather interiors to dry out, resulting in cracks and rips. It can also cause the dashboard to crack and fade color over time, requiring a potentially costly replacement. 
To avoid this, the owner of this beautiful, classic Jaguar XJS coupe visited our XPEL install shop to have its glass treated with PRIME XR PLUS ™ window tint. 
We applied PRIME XR window film to the Jag's side, rear, and front windshield – total coverage. As a result, XPEL tint will help perverse the Burl Wood trim dressed in the British sports car's interior. In addition to helping prevent the nearly 30-year-old dashboard and leather interior from cracking under the desert sun.  
XPEL PRIME XR PLUS window film is designed to block up to 99 percent of harmful UV rays. It also deflects 98 percent of infrared heat to improve interior comfort by lowering the temperature. So, the Jaguar XJS's interior is better protected from the sun's harmful rays and heat. The car's air conditioning won't work as hard during the triple-digit summer months. 
Need to Keep the Sun Out of Your Car's Interior? XPEL Can Help 
Follow us on Facebook and Instagram to see more vehicles protected with XPEL. Visit us online to learn more about our PPF, ceramic coating, and window film services. We offer window film for home and commercial businesses and provide free quotes on any product or service.